About
M.Tech in Defence Technology programme aims to foster and motivate learners to pursue their career in research and development for defence services, Public Sector Units (PSUs) and private defence industries. All India Council for Technical Education (AICTE) officially launched this post graduate programme - M.Tech in Defence Technology - in collaboration with Defence Research and Development Organisation (DRDO).
M.Tech. in Defence Technology will impart necessary theoretical & experimental knowledge, skill and aptitude in various areas of defence technology. KCT offers this programme in three specializations namely Aerospace Technology, Communication Systems and Sensors and High Energy Materials Technology. M.Tech. Defence Technology is offered in regular mode (2-years/ 4 semesters) at KCT with the support of DRDO and IDST for conducting the programme in blended learning mode (both online and offline formats). The curriculum of the programme has been designed by Directorate of Futuristic Technology Management (DFTM), DRDO, Ministry of Defence, Government of India.
The students will be provided valuable exposure & knowledge for various state of the art defence systems and the evolving contemporary technologies through interactive classroom engagement & main thesis work. During the programme, the students shall gain valuable exposure in the complex defence and security ecosystem by carrying out their main thesis work in DRDO labs, Defence PSUs & Private Defence Industries. This collaborative effort of DRDO, AICTE and Industries shall enhance the learners' knowledge in defence and security technology and thereby creating enterprising job opportunities for them. This academic-industry trained workforce with their niche expertise will immensely contribute in realizing GOI vision of Atmanirbhar Bharat (Self-reliant India).
Distinct Features
Programme supported by DRDO, IDST and AICTE
Course Delivery by Working / Superannuated Scientists of DRDO and Industrial Experts
Projects at selected DRDO laboratories
Theoretical and experimental knowledge, skill and aptitude in defence technologies and systems
Interaction with senior, experienced leaders engaged in defence labs and defence Industries
Opportunity for real time knowledge / experience in the technology development, technology deployment and defence systems
Employment opportunities in various defence laboratories, defence public sector and private industries
Pursue research and development in defence technologies and contribute to the Nation Building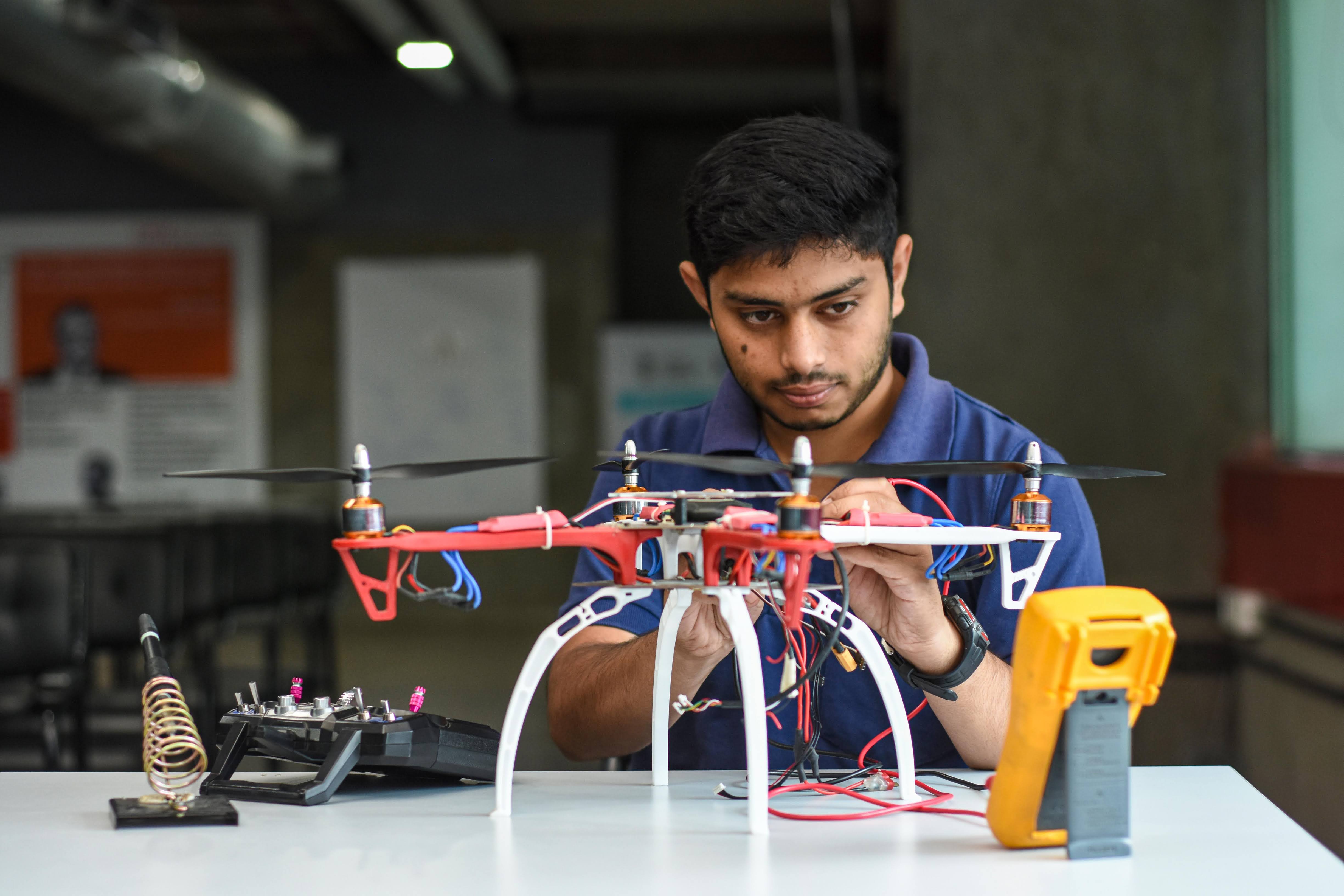 Partners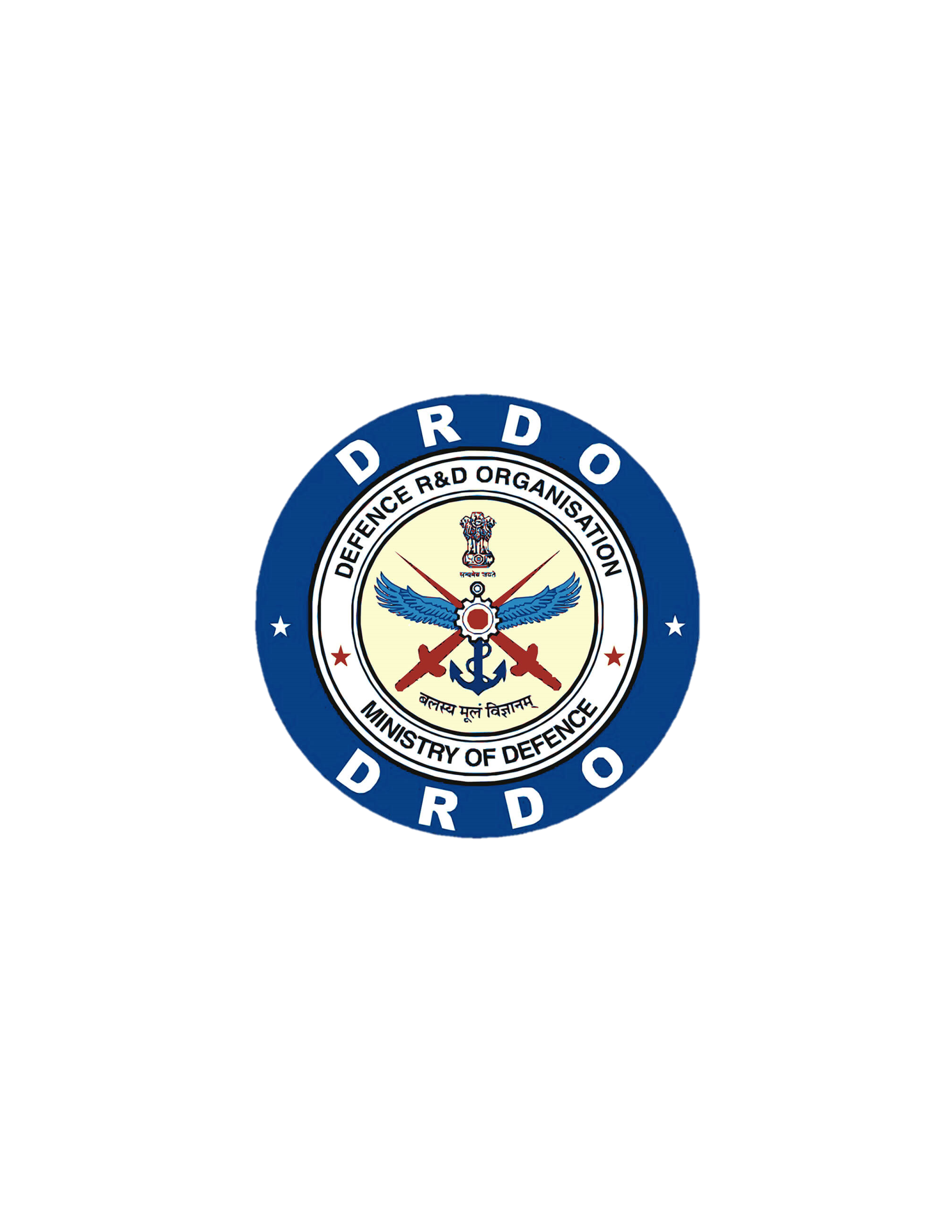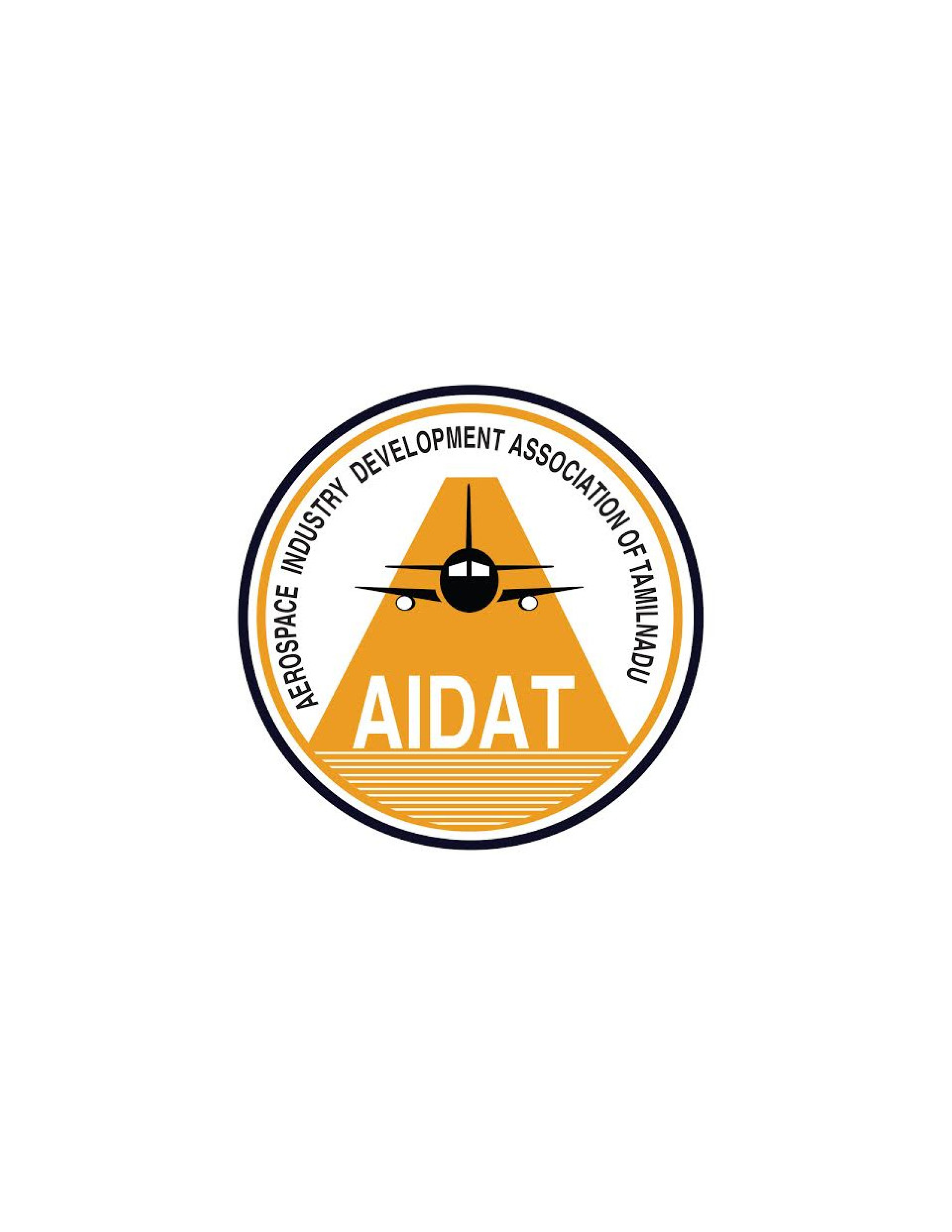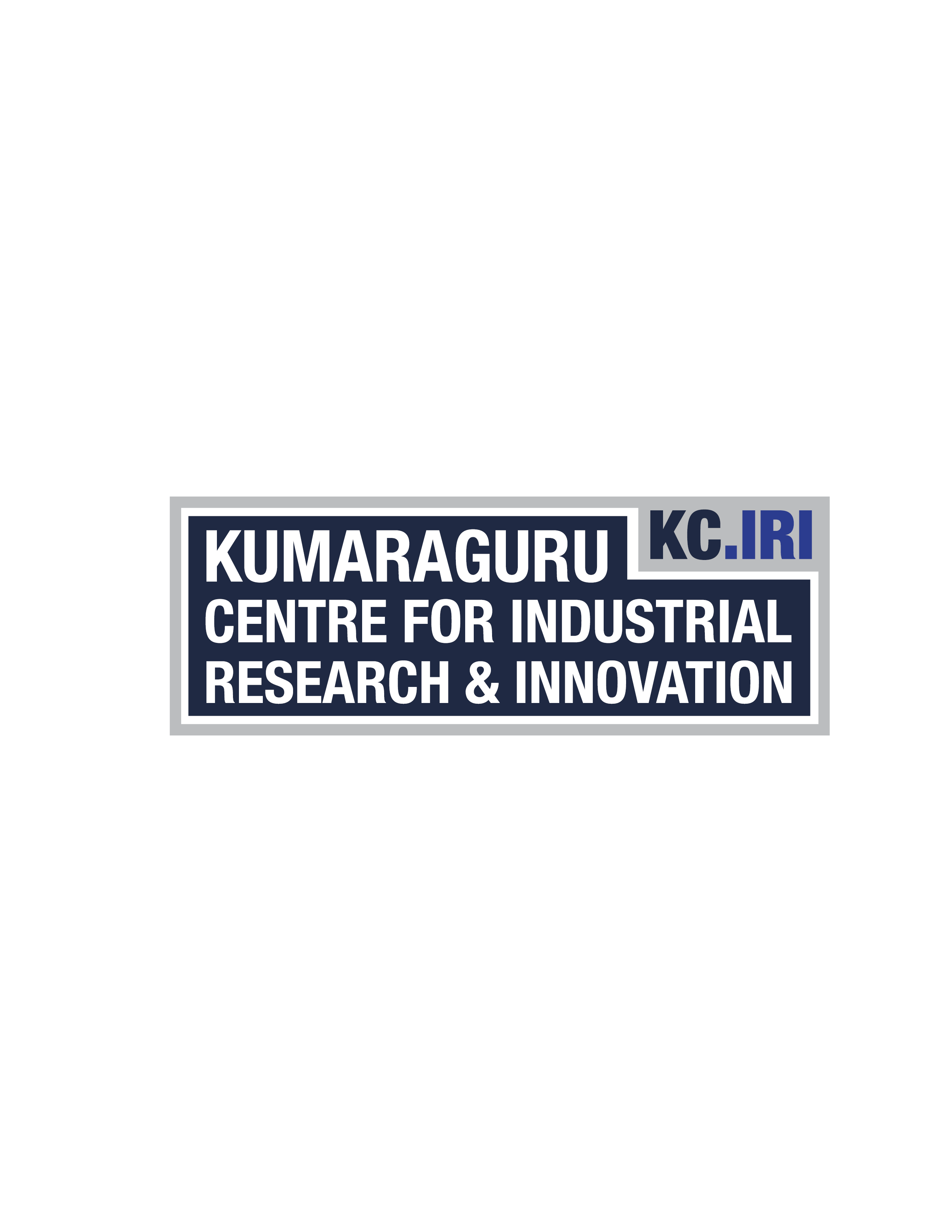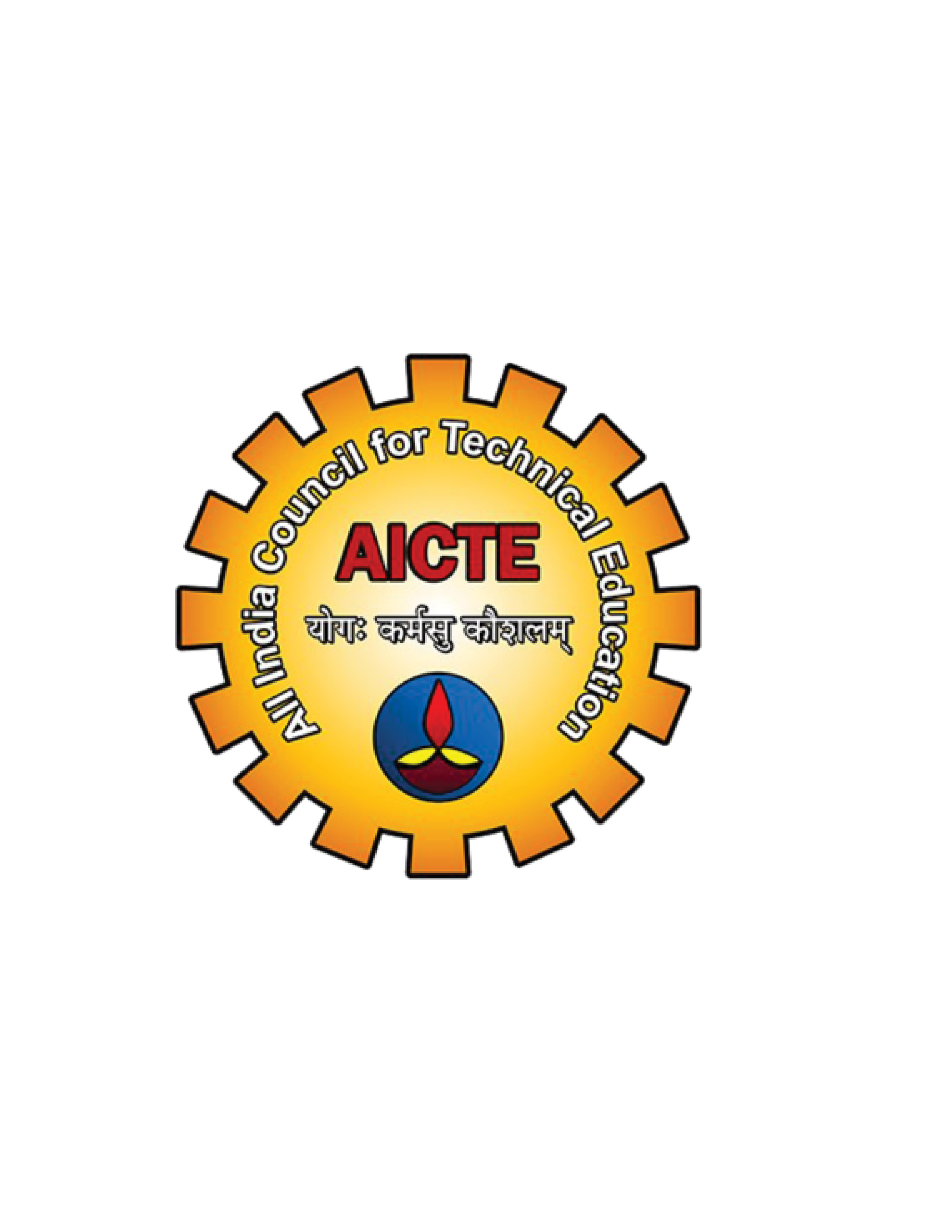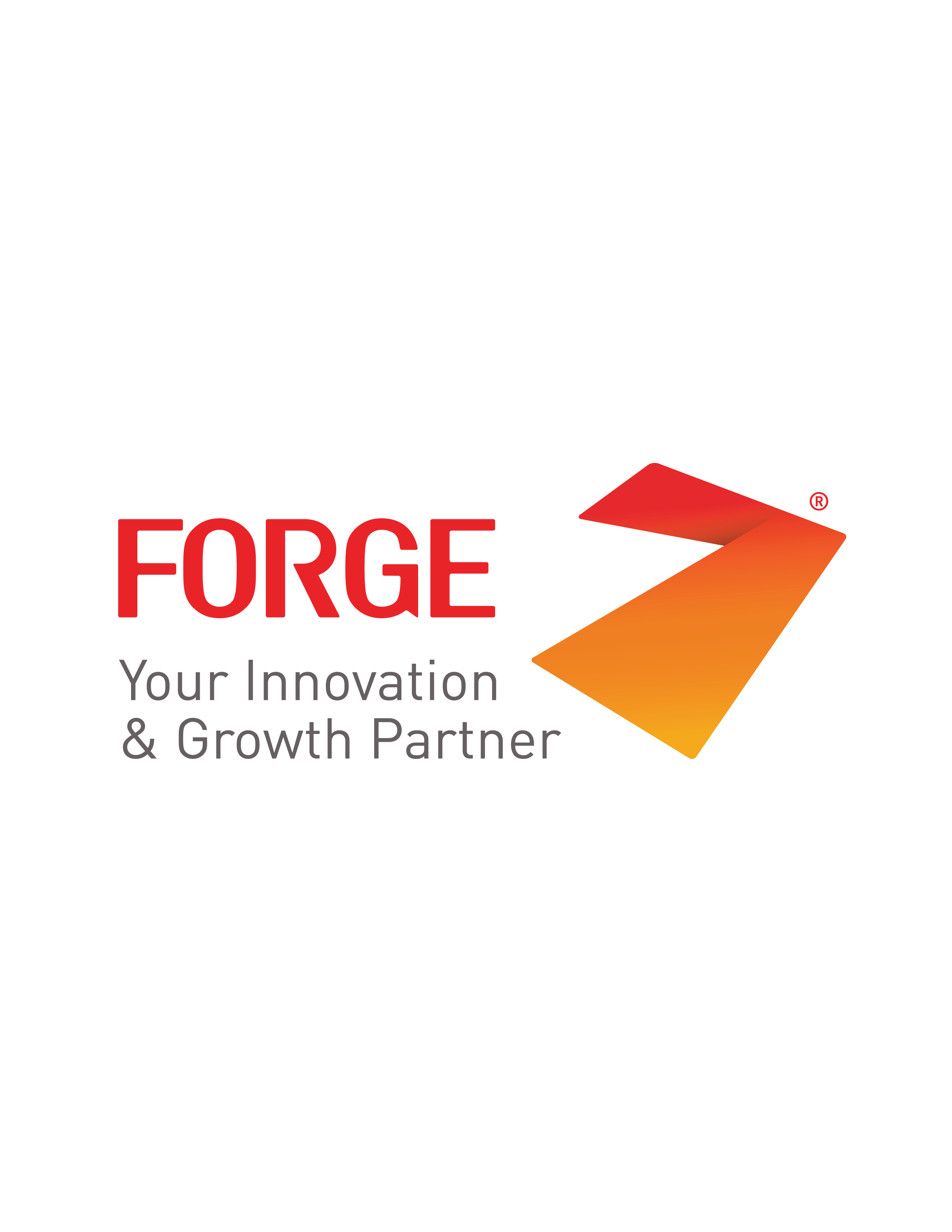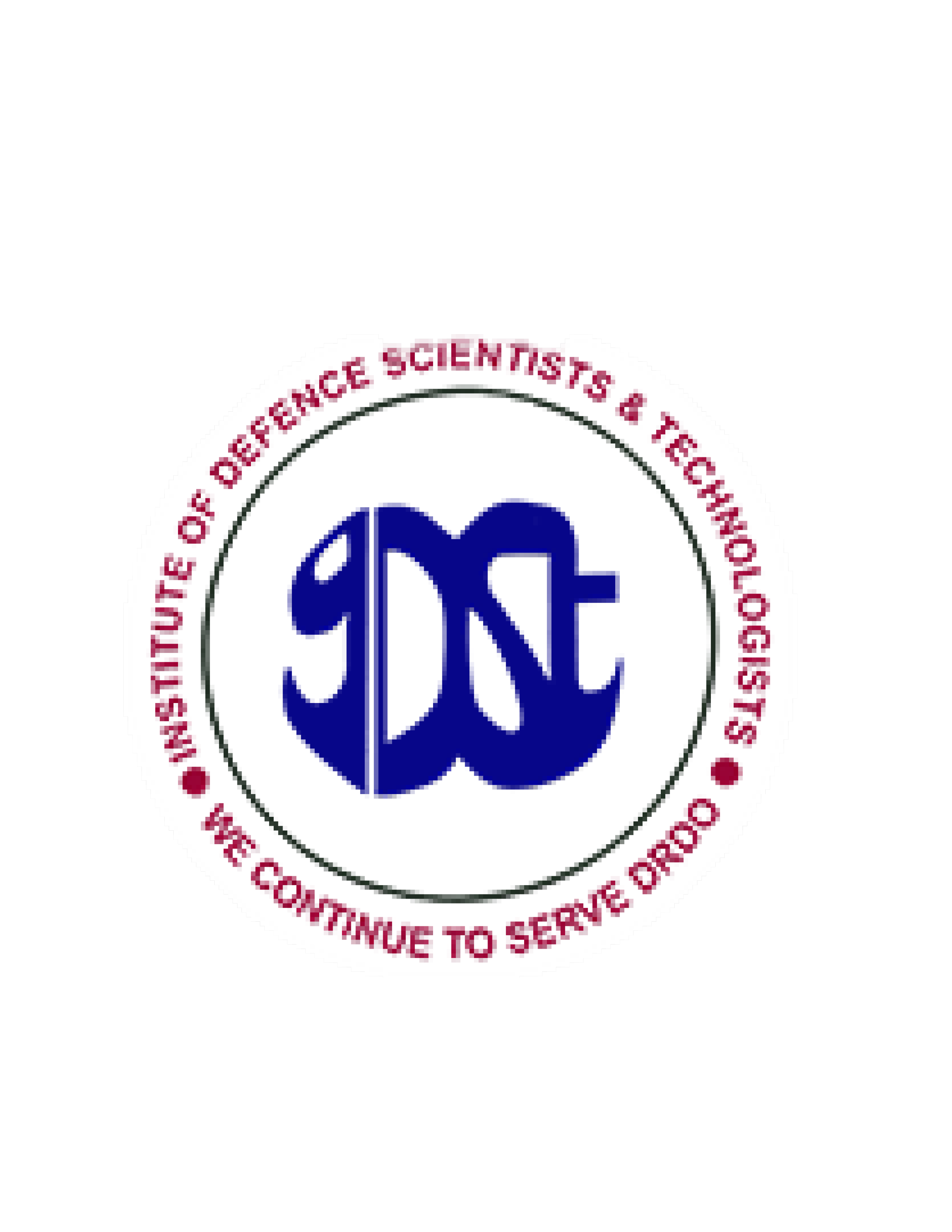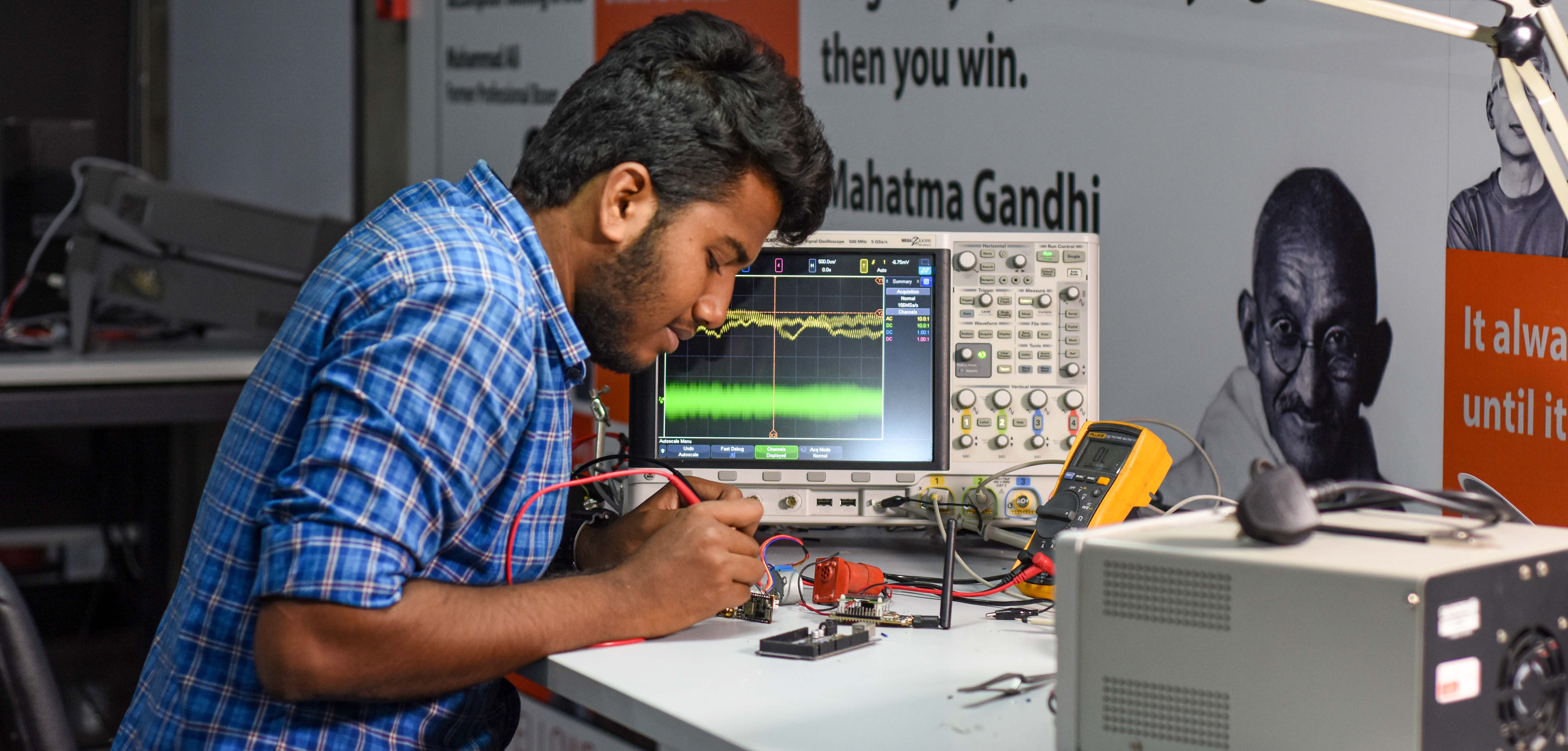 Admission Eligibility
Bachelor Degree in Mechanical / Electronics / Electrical / Aeronautical /Aerospace Engineering Clusters with graduation in First Class. Candidates with valid GATE score are eligible for financial support as per AICTE norms.
Apply Now

Kumaraguru College of Technology (KCT), Coimbatore is a private Engineering College started in 1984 under the auspices of Ramanandha Adigalar Foundation, a charitable educational trust of Sakthi Group. Situated in a sprawling 156-acre campus in the IT corridor of Coimbatore, KCT is an autonomous institution affiliated to the Anna University, Chennai and approved by All India Council for Technical Education (AICTE). KCT was granted Five Year Accreditation status in its first cycle of accreditation. Later, in the second cycle, with a CGPA of 3.21 on 4.0 scale, A Grade was awarded which was valid till 02 December 2021. In July 2022, following the NAAC Peer Team visit for third cycle of accreditation, KCT has been awarded A++ Grade, the highest grade awarded to institutions by NAAC with KCT securing a CGPA of 3.62 on a 4 – point scale. And all the eligible UG programs have also been accredited by National Board of Accreditation (NBA).
The able guidance and patronage of Arutselvar Dr. N.Mahalingam, Founder, Sakthi Group along with the efficient administration of Dr.B.K.Krishnaraj Vanavarayar, Chairman, the resourcefulness of Sri. M.Balasubramaniam, Correspondent and the foresightedness of Sri. Shankar Vanavarayar, Joint Correspondent have equipped the college with excellent facilities such as spacious classrooms, seminar halls, well-equipped laboratories, excellent sporting amenities, dedicated high-speed internet connectivity (broadband) and well qualified faculty.